The Agony of Tomorrow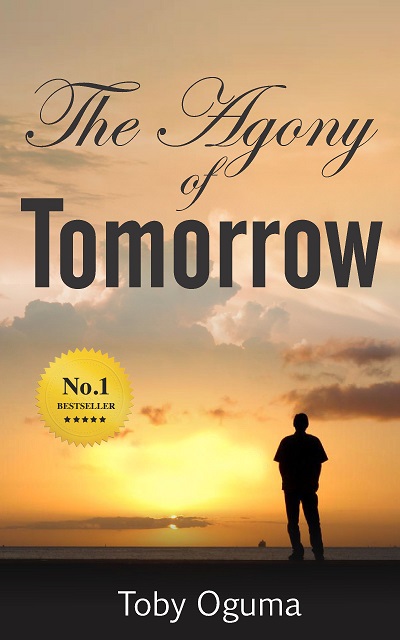 The Agony of Tomorrow is not meant to be a horror but a scarecrow to young people without life experiences who are prone to pleasurable indulgences that are futuristicaly reprihensive.
People need to understand that experiences we all undergo are as a result of what we have done, and also the consequences of the actions of our forebears.
Taking notice of this and taking the right turn in life, in our dealings with people we come across everywhere and our decision making processes make our life and after sweet.


Author: Toby Oguma
BUY ON:
(2) Amazon